Fall Moo Do Nationals Weekend
October 19 thru October 22
Fall Moo Do Nationals Weekend Itinerary
Thursday, October 19th
Friday, October 20th (All events on Friday will be held at Capital Sports Center – 5209 Luce Ave, McClellan)
Saturday, October 21st (All events on Saturday will be held at Capital Sports Center – 5209 Luce Ave, McClellan)
Sunday, October 22th (All events on Sunday will be held at THE STUDIO – 8200 Sierra College Blvd, Ste D Roseville)
2023 Moo Do Black Belt Testing Information
Black Belt Testing
Capital Sports Center – 5209 Luce Ave, McClellan)
Friday, October 20th
5:15pm Testers Report to Staging (DO NOT BE LATE)
6pm Black Belt Testing Begins
Black Belt Ceremony
Capital Sports Center – 5209 Luce Ave, McClellan)
Saturday, October 21st
6pm Black Belt Testers Report to Staging for Belt Ceremony
6:30pm Black Belt Ceremony Begins
9pm University of Beer After Party in Roseville
Testers Do Not Need Spectator Tickets. All Tester will be given two complimentary tickets (2 for testing, 2 for ceremony) for friends/family to use. Purchase additional tickets below.
All testers will receive 2 free tickets for testing and 2 free tickets for belt ceremony.
2023 Moo Do National Championships Information
Friday, October 20th
THIS IS ONLY FOR TOP 8 QUALIFIED COMPETITORS
Invites were sent September 4th, check your emails! If you don't have an email and believe you should, please contact admin@mdtkd.org.
Round one recipients will have until September 10th to accept their invitation and register for National Championships.
Round 2 of invites will go out to the next group of competitors in line to fill up the 8 spots and will have 3 days to accept invitation.
Click Here to see competitor lists of divisions.
2023 Finalists
Click the button above to see the official list of competitors for the 2023 National Championships. Review this list often because if people decline their spots to the championships, you can move up and be invited!
Friday, October 20th Championships Schedule
7pm Report to staging (unless you are a tester, then go immediately after testing)
7:30pm 2023 National Championship Competition Begins
Season Opener All Belt Tournament
Saturday, October 21st
TROPHIES FOR INDIVIDUAL POOMSAE AND POINT SPARRING DIVISIONS! Medals for all ancillary divisions.
Capital Sports Center – 5209 Luce Ave, McClellan
$85 Early Registration Ends 8/31
$95 Regular Registration Ends 10/13
$105 Late Registration Ends 10/19
$115 At Door Registration 10/21
Tournament Schedule
8:30 am Doors Open (Door Registration & Competitor Check In)
9:30 am Judges Line Up
9:45am Staging Open
Staging Schedule TBA
Seminar Information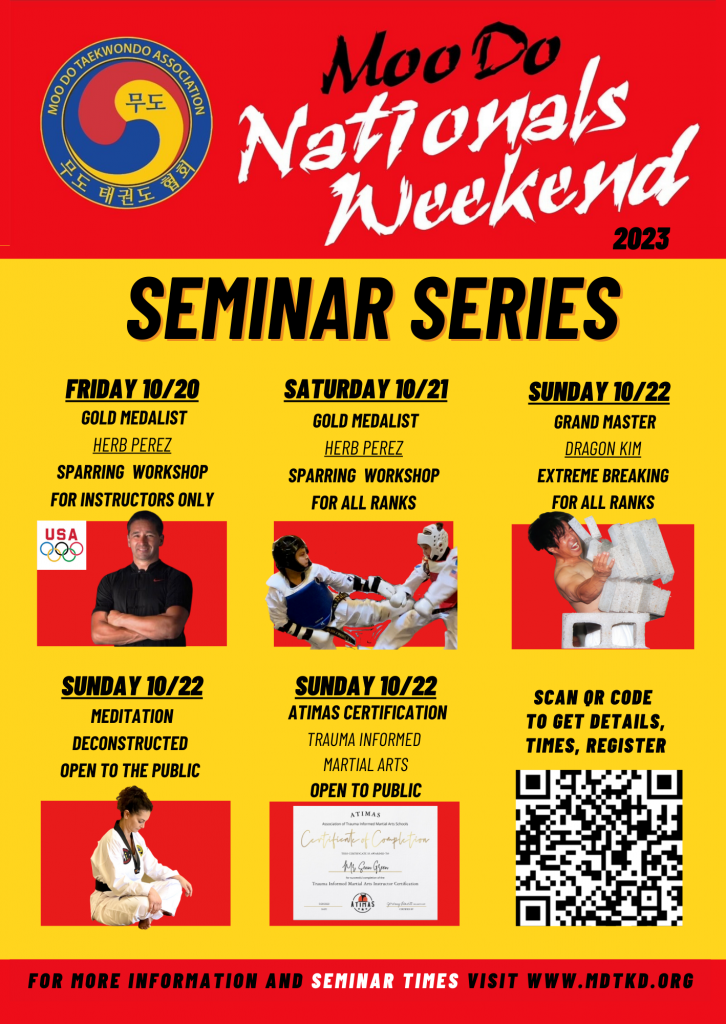 Friday October 20th @ Capital Sports Center
1:30-2:45pm Maximizing Marketing Business Seminar. School Owners Only.

Learn how to execute your marketing plan to maximize results presented by Master Amitis Pourarian.

4-5pm Instructors Sparring Seminar with Gold Medalist GM Perez – Instructors Only (Jr leaders, Trainees and Certified Instructors).

This is a workshop only for our Moo Do Instructors so they can have some time and learn from a gold medalist in sparring.
Saturday, October 21st @Capital Sports Center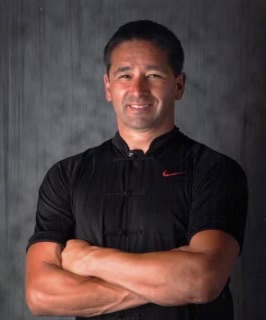 8-9:30pm Sparring Seminar for ALL RANKS (ages 8 and above) with Gold Medalist GM Perez.

This is a once in a lifetime opportunity for students to directly learn from and spend time with Sparring Olympic Gold Medalist Herb Perez. This workshop provides parents with an excellent opportunity to expose their children to greatness, all while teaching them about determination, focus, discipline, and various sparring techniques.
Sunday, October 22nd @ Moo Do Headquarters inside THE STUDIO
10:30am- 12pm Extreme Breaking with Grand Master Dragon Kim. All Ranks (ages 8 and above).

This is a rare chance to be in the presence of legendary breaking master, Grandmaster Dragon Kim. Grandmaster Dragon Kim is known for his extreme breaks of concrete, ice, glass and much more. Come see him not only in action but learn from him directly as he shares some unique breaking ideas and techniques.

12:30-1:30pm Meditation Deconstructed. Open to the public. Ages 10 and above.

In this mindfulness meditation workshop, taught by a licensed psychotherapist, you'll explore the fascinating connection between mindfulness, the body, and the brain. Through a blend of theory and practice, we'll delve into the neurological and physiological aspects of mindfulness meditation. You'll learn about the brain's plasticity, how mindfulness can shape neural pathways, and its impact on emotional regulation and stress reduction. Understanding the science behind mindfulness will empower you to apply the techniques effectively, leading to reduced anxiety, improved sports performance, improved focus, emotional well-being, and overall mental clarity. This is an enlightening journey to cultivate a deeper appreciation for the transformative power of mindfulness meditation. The class will include teaching several meditation techniques that can be used individually or as part of a martial arts class.

1:45-4pm Trauma Informed Martial Arts Instruction Certification. Must be a martial arts student, do not have to be an instructor or a Black Belt.

The certification on "Trauma-Informed Martial Arts" is specifically designed for martial arts school owners, instructors, and those interested in becoming a certified instructor, to enhance their understanding of trauma's impact on students, and explore techniques to create a supportive and healing environment. It is taught by a licensed psychotherapist (who is also a martial artist) who specializes in treating trauma as part of his diverse practice. During the certification, instructors will gain a basic understanding about the scientific principles of trauma and the body/brain connection, recognizing signs of trauma in their students, adapting teaching methods to accommodate diverse needs, and how to implement the methods as a certified trauma informed instructor.
The seminar will delve into the basics of how martial arts training can be a powerful tool in helping individuals who have experienced trauma to build resilience, regain control, and foster self-empowerment. Participants will explore practical strategies to create safe learning environments, employ trauma-sensitive communication and implement trauma-informed teaching approaches.
Season Opener Event T-Shirts
All tester's names will be on the shirt. Click on the button below to order yours today!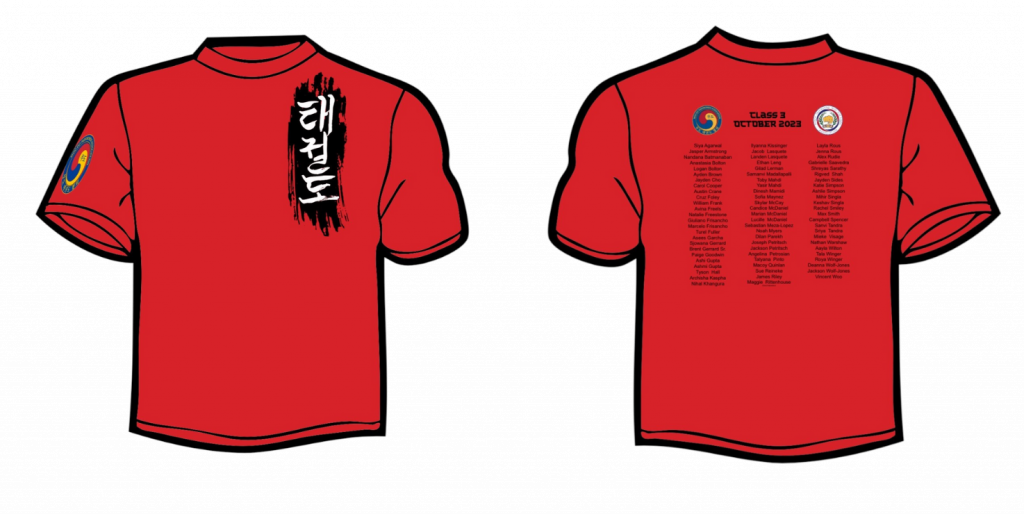 Spectator Tickets
Ages 4 and Under Free
Spectator Tickets will be needed for all events.
Reminder all testers will get 2 FREE spectator tickets to give to friends and family for Black Belt Testing and for Black Belt Award Ceremony.
2023 Moo Do Weekend Volunteer Information
Set Up Volunteer: Friday October 20 9am-12pm
Event(s) Volunteer: Registration, Booths, Raffle, Concessions, Runners, etc. Friday and/or Saturday
Break Down Volunteer: Saturday October 21st, Immediately After Belt Ceremony (Approx 8pm ish)
Location Information
(Basically everything on Friday and Saturday is at Capital Sports Center and everything on Sunday is at Moo Do Headquarters inside THE STUDIO).
Capital Sports Center
5209 Luce Ave
McClellan Park, California 95652
Capital Sports Center will be the host location for the following events:
Business Seminar
Instructor Standardization Session
Instructors Only Sparring Seminar with Gold Medalist GM Perez
Black Belt Testing
2023 National Championships
Sparring Seminar for all with Gold Medalist GM Perez
Season Opener Tournament for all ranks
Black Belt Ceremony
Moo Do Headquarters (Inside THE STUDIO Martial Arts)
8200 Sierra College Blvd, Ste D
Roseville, California 95661
THE STUDIO will be the host location for the following events:
Extreme Breaking with Grand Master Dragon Kim
Meditation Deconstructed
Trauma Informed Martial Arts Instruction Certification.
Need to know what to wear to what?
Here is the Attire chart for the Nationals weekend.
Judges Information
Judges certification and nationals judges meeting was held on 9/23 at THE STUDIO.
Lodging Information
Courtyard Roseville Galleria Mall
301 Creekside Ridge Drive, Rosevillle CA 95678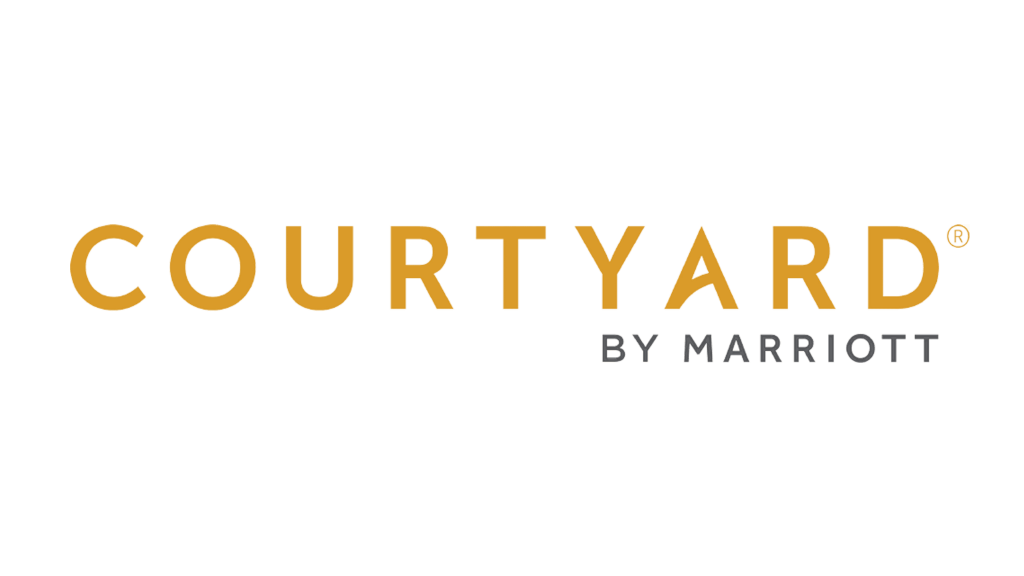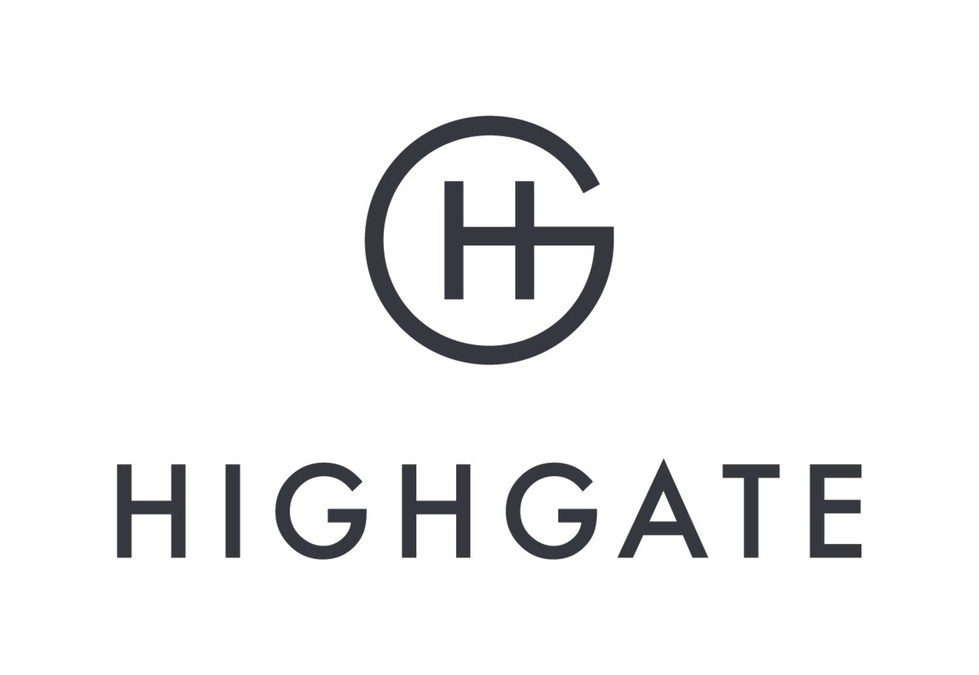 Book your group rate for Moo Do Taekwondo
You will find the information for your online reservation link below. If you have questions or need help with the link, please do not hesitate to ask. We appreciate your business and look forward to a successful event.
Event Summary:
Moo Do Taekwondo
Start Date: Thursday October 19, 2023
End Date: Sunday, October 22, 2023
Last Day to Book: Wednesday, September 27, 2023
Hotel: Courtyard Roseville Galleria Mall/Creekside Ridge Drive for $179 – $189 per night
Daily Parking Fee included in the rate
Breakfast available for purchase in the Bistro Restaurant
Moo Do Nationals Weekend – Placer Valley Tourism (placertourism.com)
Become a Sponsor
October 20
@
9:00 am
–
10:30 pm
PDT